Animal Friendly Life is a story-telling platform, a news site, and a resource for animal lovers world-wide. Telling the stories of animals, those who work tirelessly to bring them a better life and the organisations around the world fighting everyday for their rights and protection.
We are passionate about sharing positive stories, about educating people and making a change in the way we all interact with animals.
If you have a story to contribute, or an idea you think we should cover, please get in touch – we would love to hear from you!
Email either michelle@animalfriendlylife.com.au or admin@animalfriendlylife.com.au
How we started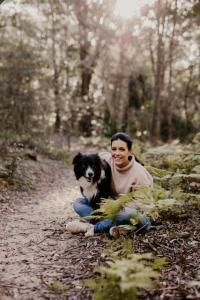 Editor, Michelle, decided to combine her two passions – animals and media – and create a site where animal-lovers can keep updated on all the latest news and current affairs in the animal world, as well as read inspiring tales of animals and the people and organisations who are dedicating their lives to help and save them.