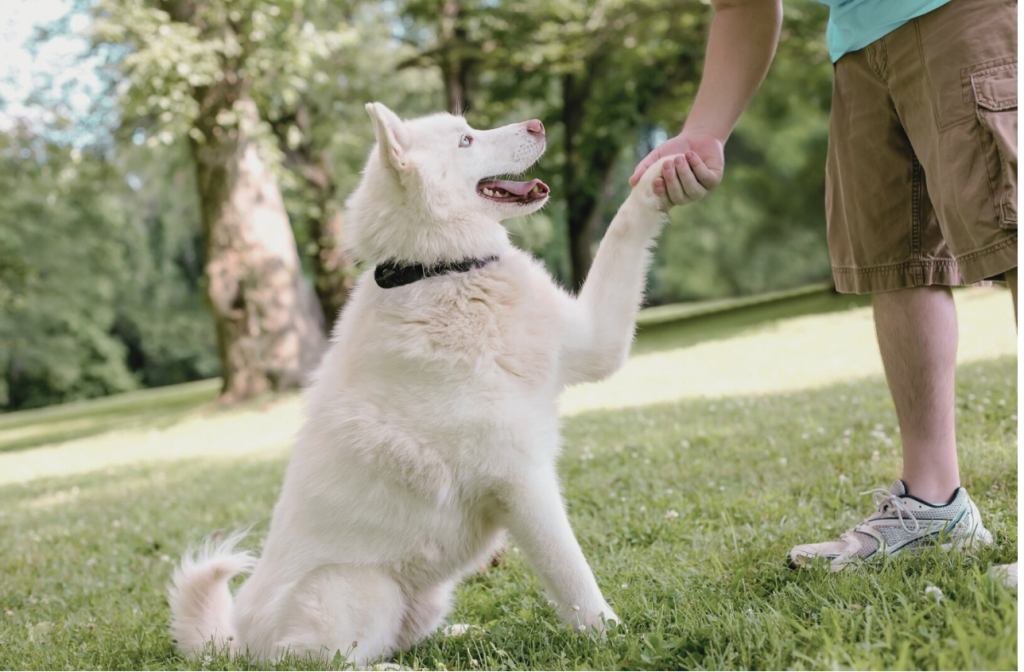 ---
A leading pet organisation has spoken about the Graeme Hall controversy, and why his training methods in Dogs Behaving (Very) Badly Australia are worrying.
With dog ownership at an all-time high, Pet Professional Guild Australia (PPGA) is urging Australians to 'Get Dog Training Right'.
That is, with rewards-based behaviour training, and not the methods used by controversial UK dog trainer Graeme Hall on Dogs Behaving (very) Badly.
PPGA believes force-free dog training can ultimately help prevent pet surrenders to already overcrowded animal shelters.
Who is Graeme Hall?
Graeme Hall, also known as "The Dogfather," is a UK-based dog trainer who is known for his television appearances, most notably in the show Dogs Behaving Badly.
With over a decade of experience in dog training, Hall claims to have worked with more than 5,000 dogs.
His methods, however, spark controversy, particularly among animal welfare organisations and experts who advocate for force-free, rewards-based training.
Critics argue that Hall's techniques can be outdated and potentially harmful, leading to an increase in stress and behavioural issues in dogs.
Despite the criticisms, Hall continues to have a following, making him a polarising figure in the world of dog training.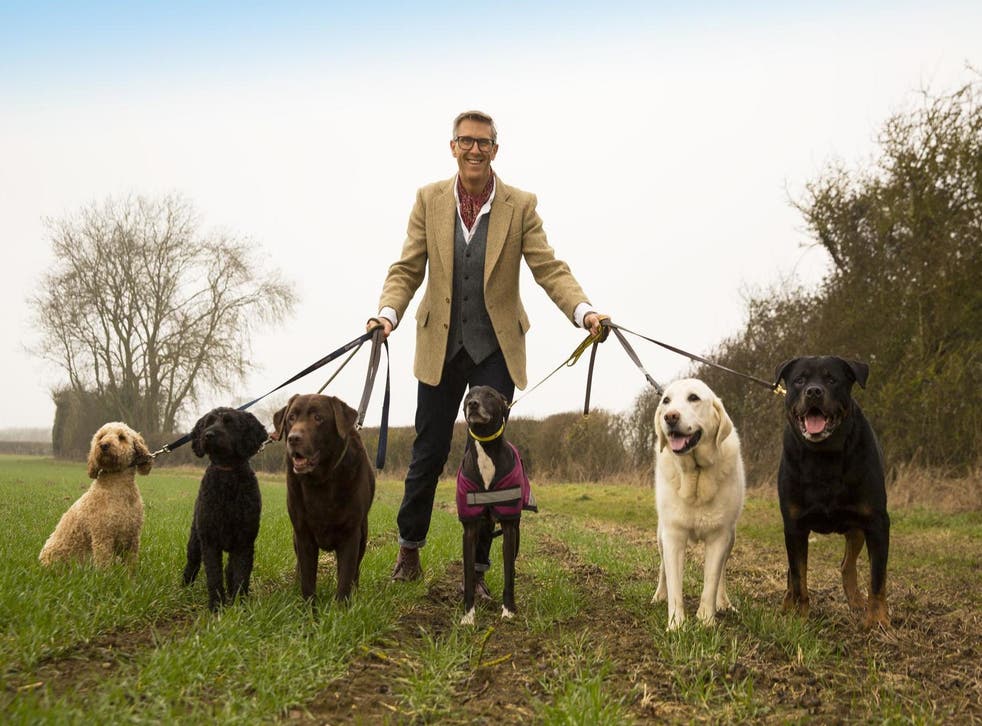 So, what's the Graeme Hall controversy all about?
UK dog trainer Graeme Hall is known as 'The Dogfather'.
Though, his methods don't always earn him the same admiration his moniker would suggest.
Hall regularly faces criticism from both his dog training peers, the public who know him for the original Dogs Behaving Badly tv show.
"(Hall is) using physical force, intimidation and fear to gain the wanted behaviour in troubled pets," explained PPGA President Sarah Campbell.
"Our concern is viewers will be misinformed by Mr Hall's archaic, quick-fix and aversive dog training methods.
"Managing dog behaviour can be a challenge but is achievable with positive solutions."
PPGA says the show promotes unrealistic expectations among dog-owning viewers.
"This 'quick fix' type advice often uses inhumane, aversive techniques that display a little understanding of dog behaviour.
"Science tells us (this) does not address the underlying problem and will fail in the long term," she said.
"In reality, complex pet behaviours don't resolve easily and quickly, and may require working closely with veterinary professionals."
Aversive methods can also have long term negative effects on dogs.
And, in many cases it has led to owners surrendering their pet to a shelter.
"We encourage dog owners to get dog training right with rewards-based teaching," Sarah says.
"(and) help prevent pets from ending up in pounds and animal shelters."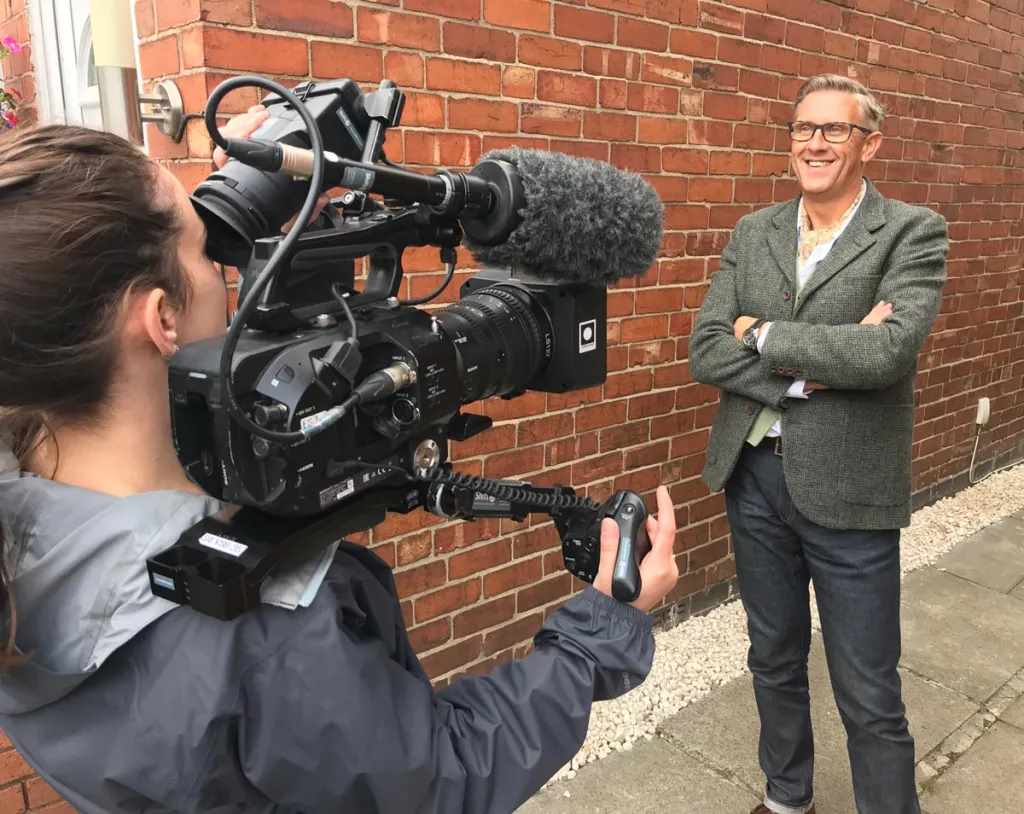 The many benefits of force-free and rewards-based dog training
The PPGA encourages dog owners to use force-free techniques that focus on positive reinforcement.
"Put simply, force-free training is rewarding the behaviours you want in your dog rather than punishing the ones you do not want.
"It is the most ethical and effective method of dog training that puts the animal's welfare at the forefront," said Ms Campbell.
Since last year, the PPGA has sent letters of concern to Network 10 about using Mr Hall in the show.
The letters have support from leading dog training bodies, animal welfare experts and organisations, and professional associations.
Including Australian Veterinary Association, Delta Therapy Dogs, Companion Animal Network Australia and PetRescue.
"We are also concerned the program title Dogs Behaving Very Badly implies the dog is naughty and places the blame of the problem behaviour on the dog," said Ms Campbell.
"This misconception is worrying because dogs are often either displaying normal dog behaviour or they suffer from a disorder that makes them anxious or aggressive."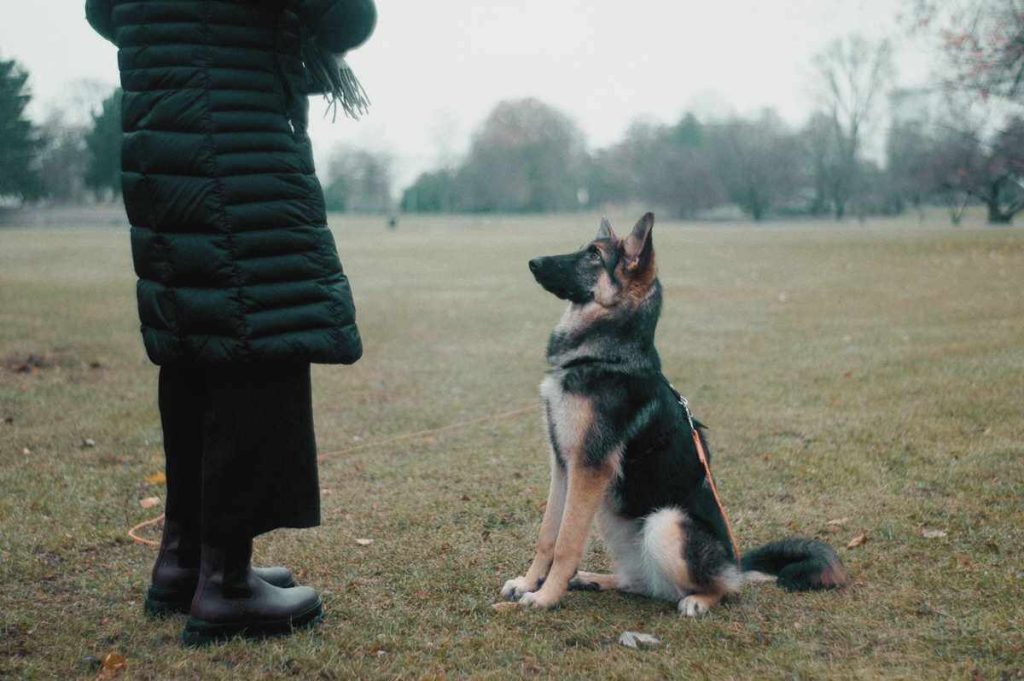 Read PPGA's full position statement on the new reality show here

Follow PPGA commentary on its Facebook page of each episode of Dogs Behaving (Very) Badly Australia.

The dog training tv show first aired on July 13th.
---
Benefits of positive and rewards-based dog training

Dog training has evolved significantly over the years.

Here's some reasons why positive and rewards-based methods have become increasingly popular:

Builds a stronger owner/pet bond

Positive reinforcement strengthens the bond between the dog and the owner, fostering trust and cooperation.

By training with rewards, dogs develop a positive association with their owners and want to learn.

Better learning outcomes

Dogs are more motivated to learn and repeat behaviours when rewarded.

By using treats, praise, and play as rewards, owners can communicate clearly and effectively with their pets.

This then leads to faster and more reliable training outcomes.

Increased emotional well-being

Rewards-based training promotes a positive and stress-free environment for dogs.

By focusing on positive reinforcement, owners can enhance their dog's emotional well-being, reducing anxiety and fear associated with punishment-based methods.
---
READ MORE FROM ANIMAL FRIENDLY LIFE
Dog training tips; the benefits of early intervention and socialisation