Invite your friends, share the popcorn, and spend an evening watching educational animal movies with fellow animal lovers!
Next month, RSPCA NSW is launching its very own short film festival which will include a series of films about the animal welfare organisation.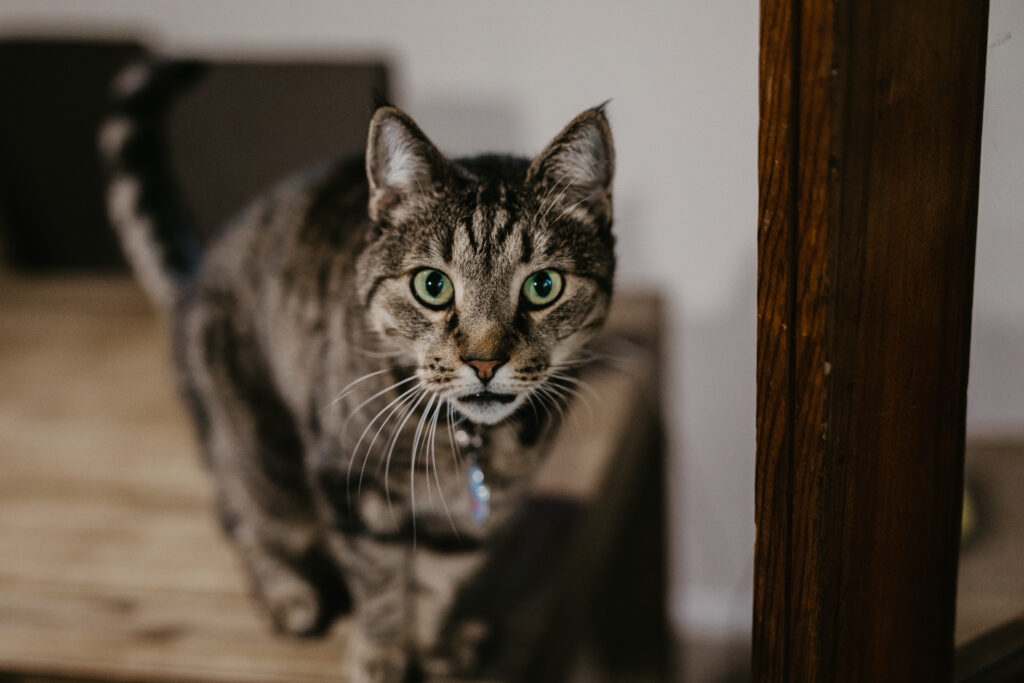 RSPCA NSW Short Film Festival – educational animal movies to air
Have you ever wondered how RSPCA NSW assists both humans and animals to escape domestic violence situations?
Or when natural disasters strike, how does RSPCA NSW help the communities affected?
Well, now's your chance to learn all about the RSPCA, with the organisation launching the first-ever RSPCA Short Film Festival in Sydney next month.
'RSPCA in Shorts' will premiere at Westfield Hoyts in Chatswood on Wednesday 11 October 2023.
The evening will include the airing of short educational animal movies that showcase the work of RSPCA NSW.
Guests can mingle with RSPCA staff and fellow animal lovers who share a passion in wanting to make a difference to their lives.
Tickets start from $25 which includes access to the show, a show bag, and a free candy bar.
There's also a $50 option available including drinks and canapes reception before the show.
There will also be a raffle and lucky seat prizes available to be won on the night.
Mark your calendars, gather your friends, and prepare to be moved by captivating stories and educational animal movies taking centre stage at the inaugural RSPCA NSW Film Festival!
 How to watch RSPCA NSW's educational animal movies
Date Wednesday 11 October 2023
Time From 6 pm to 9:30 pm 
Location Westfield Hoyts, Chatswood (Anderson St, Chatswood NSW 2067)
Bookings  Purchase tickets through the Trybookings website or by calling (02) 9782 4419
Seats are limited, please book by Thursday 5th October to secure tickets!
---
Founded in 1873, the RSPCA NSW stands as one of Australia's most respected and longstanding animal welfare organisations.
Dedicated to the protection of animals, RSPCA NSW tirelessly works to prevent cruelty and promote kindness to all creatures.
Their multifaceted efforts encompass rescue operations, sheltering, and adoptions, as well as community outreach, education, and advocacy to influence positive change in animal welfare legislation.
By collaborating with the community, government, and industry, RSPCA NSW strives for a future where humans coexist harmoniously with animals, treating them with respect and compassion.
READ MORE FROM ANIMAL FRIENDLY LIFE
Overwhelming public support to end Australia's live sheep export