Estimated reading time: 6 minutes
The growing popularity of buying pets on the internet has led to an increase in people falling online pet fraud, making it more important than ever to know how to spot a puppy scam.
As we head into Scam Awareness Week 2023, we explore all there is to know about online pet scams.
Keep reading to learn what to do if you fall victim to a pet scam website, as well as practical advice for safe online pet adoption.
The rise in online puppy scams
The rise of online pet scams is sadly an ever-growing concern in today's digital world.
The pandemic led to a significant increase in pet ownership, with many looking for a companion during the lockdowns.
And the lockdowns meant more people than ever were searching online for their new pet.
But with that increase also came a rise in those wanting to take advantage with online pet scams.
From heartwarming ads featuring adorable puppies to seemingly trustworthy websites offering rare breeds.
These are the tactics online pet scammers use to exploit the emotions of unsuspecting animal lovers.
The impact of these scams goes beyond financial loss, it can affect trust and the joy of pet ownership.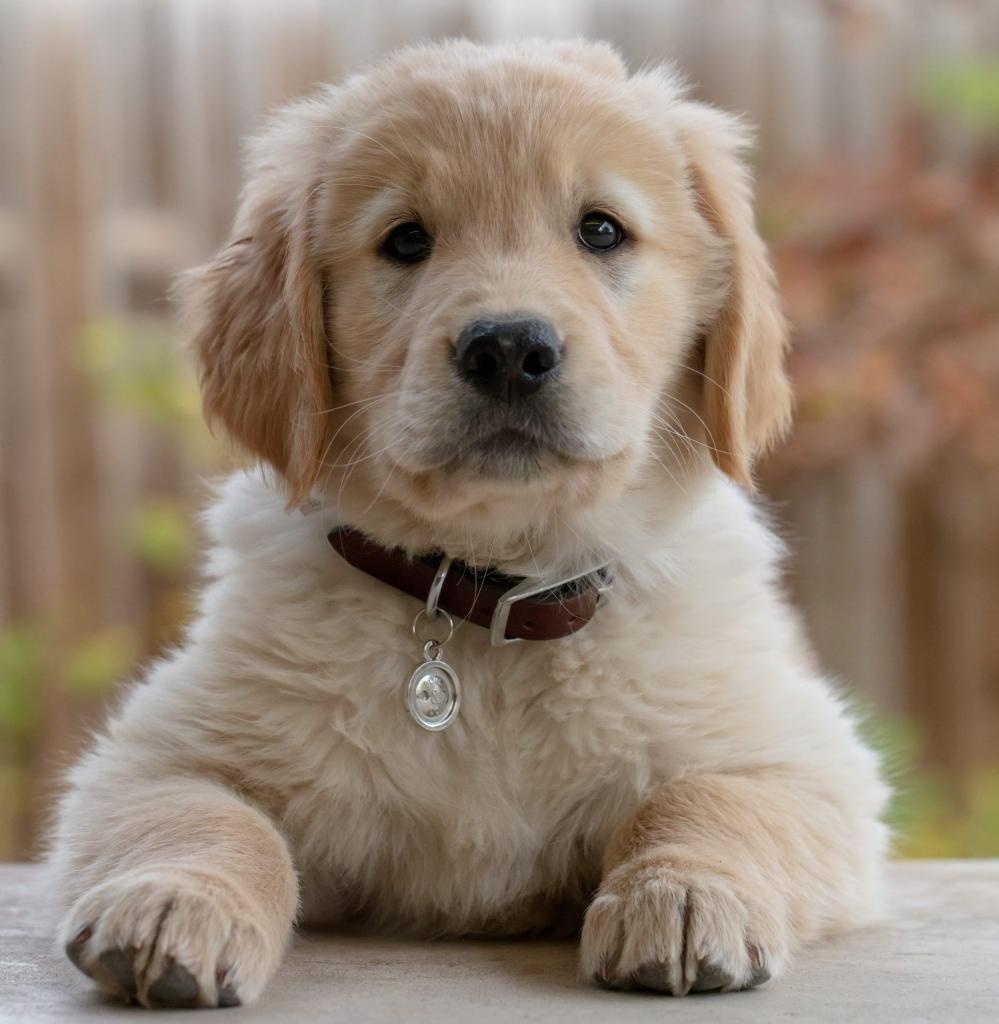 How to recognise and avoid online puppy scams
The key to avoiding pet scams is to recognise the warning signs.
Red flags include prices that seem too good to be true, sellers who refuse to meet in person or show the pet via a live video call.
Another warning sign is requests for payment through untraceable methods like wire transfers or gift cards.
To ensure a safe pet purchase, it's crucial to conduct thorough research on the breeder or seller.
Insisting on video calls to see the pet in real-time, using secure, traceable payment methods, is also important.
Additionally, potential pet owners should consult reputable websites and organisations for reliable information and support.
And staying updated on the latest scam tactics is crucial as scammers continually evolve their methods.
Online tool to stop a puppy scam
Australian company PETspot is fighting the increase in puppy scams by allowing safe pet purchases to take place through its online platform.
The online platform allows those searching for a pet to verify breeders and guarantees the buyers' money once payment is made.
Nick Figliano, the 23-year-old co-founder of PETspot said he created the company after he was nearly scammed out of thousands of dollars.
"I knew I was dealing with a scammer before I gave any money, but many others aren't so lucky.
"The industry is purely cash, and there was no payment system that covers you for pet scams — until now.
"We provide a secure way to pay for a dog or puppy and linking buyers directly with responsible sources.
"We have rigorous checks and balances in place before a breeder can list themselves on our website."
PETspot has created a strenuous code of ethics to fact-check dog breeders.
This includes the need for breeders to provide proof of registration with regulatory bodies, health tests of the litter, and an identity check.
As of September 30 2021, there was 2,544 reports of pet scams with losses totalling more than three million dollars, compared with just 498 complaints in 2019.
Some 'too good to be true' tell-tale signs include:
The price is well below market rate.
Ads that say that the puppy is 'free' if you pay for shipping.
Puppies for sale are younger than two months old.
Promises the pet will be transported directly to you after a small up-front 'deposit', which often result in requests for multiple extra payments to cover unexpected costs, additional shipping fees or vet bills.
There's no doubt that puppy scammers are very good at what they do.
They often use false or stolen photos of puppies, certificates, breeder ID numbers and other details.
"Always browse through the images provided and reverse search them online to see if you can find the same images from other sources, especially from stock image websites," says Nick.
"Try to find reviews of the breeder online or check with a reputable breeder's association.
"Scammers often put pages up and take them down quickly, so if you think you see something that's not quite right take a screenshot of it and report it to Scam Watch."
Trusting a stranger on the internet after looking at some adorable online puppy pictures can be an easy trap.
"Buying a puppy is an emotional decision and sometimes, we do crazy things when we're in love with our potential new pet," says Nick.
"If you're serious about purchasing from a breeder online, ask if you can come to visit the puppy.
"While some breeders may not allow prospective buyers to visit their homes for security and safety reasons, the pandemic has taught us there are plenty of ways we can connect virtually.
"Have a live video call with your breeder and don't be afraid to ask questions about your potential pets' parents, their health history and the breeding program.
"Any enthusiastic and passionate breeder will lay all their cards on the table.
"If you're dealing with a breeder who won't chat on the phone or have a video call with you, that's a huge red flag," he says.
PETSpot now has hundreds of certified breeders on its platform.
"We have Australia's first secure puppy payment system, PETspot Pay," says Nick.
"It ensures you're protected when placing secure puppy payments."
When asked to offer their best piece of advice? "Do your research and take your time," continues Nick "finding the perfect pet is always worth the wait; a puppy is a companion for life."
NSW Police share tips to avoid a puppy scam
NSW Police shares tips for ensuring prospective pet owners do not fall victim to online puppy scams:
If the advertised price of a pedigree puppy looks too good to be true, it probably is.
Make arrangements to meet the puppy in person if possible.
Avoid any arrangement with a stranger that asks for upfront payment via money order or wire transfer.
If you are in doubt, seek advice from someone in the industry such as a reputable breeders association, vet or local pet shop.
A NSW police spokesperson urges people to be cautious when making purchases online.
"They source images of popular breeds and post them for sale; often at lower prices than other breeders," she says.
"During the pandemic, the scammers took advantage of people not being able to travel and they charged higher fees for transportation.
"If you think you have been scammed, we urge you to contact your bank or financial institution as soon as possible."
READ MORE FROM ANIMAL FRIENDLY LIFE